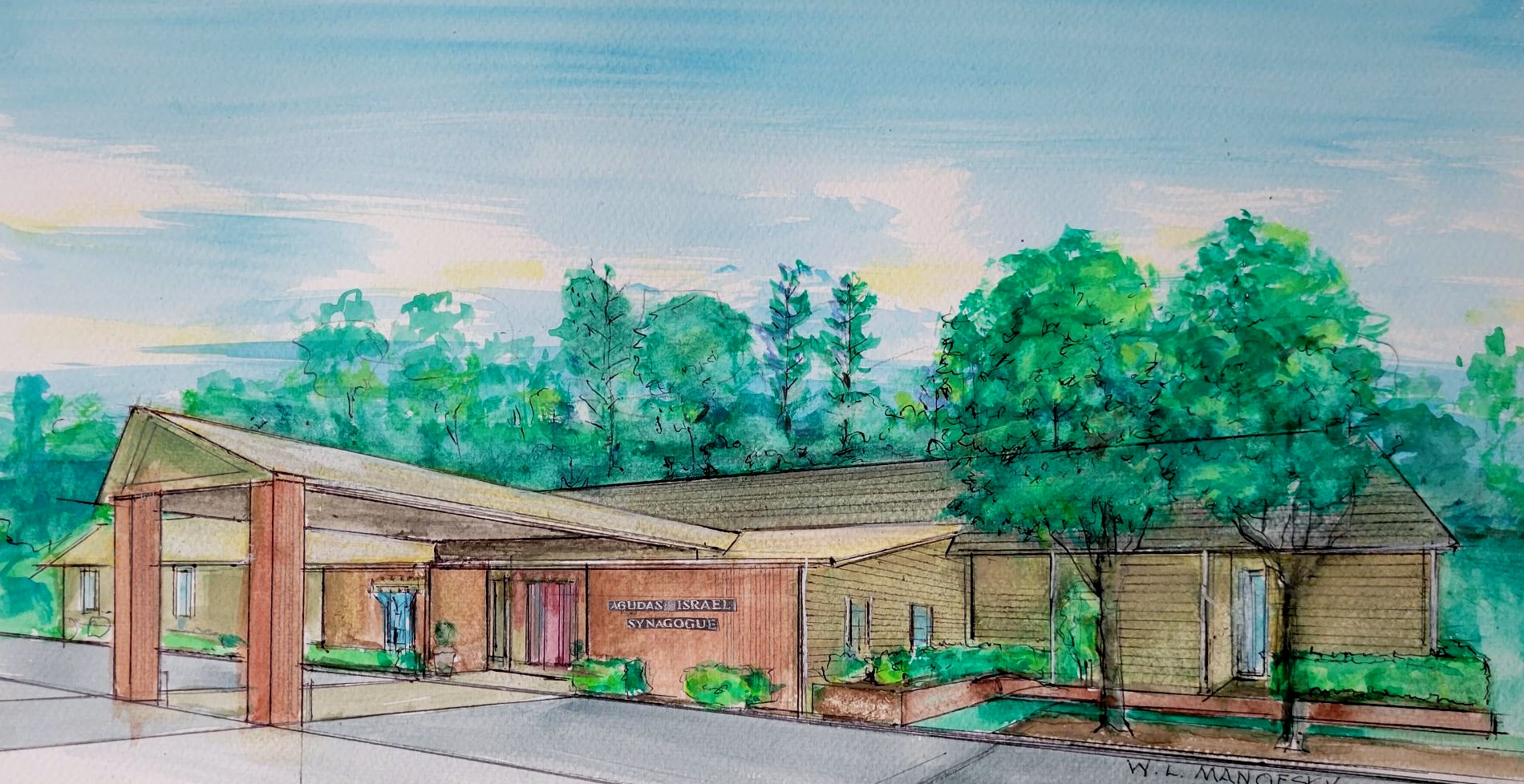 Agudas Israel is a center for Jewish living in Henderson County and beyond, inclusive of all aspects of worship, learning, community, and culture.
Mission
Agudas Israel is a warm, welcoming diverse congregation, located in Henderson County, NC. One that inspires our members to a love of God, Torah and Israel. It is a center for all Jewish people who seek to develop and embrace their lives through worship, learning, community involvement, culture and social interaction. We are committed to keeping our Jewish heritage intact for present and future generations.
Upcoming and Recent Events
Please see our calendar for all upcoming events!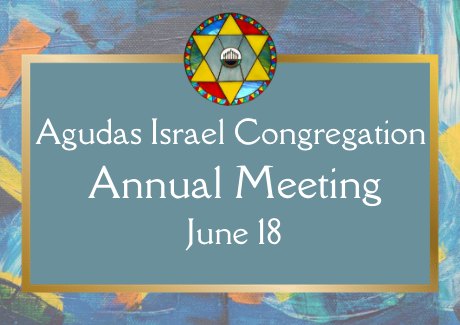 AIC Annual Meeting
Our Agudas Israel Annual Meeting will be held Sunday, June 18 starting at 10:00 a.m. with a bagel breakfast followed by the meeting at 10:30 a.m. The agenda includes a vote on the slate of officers for 2023-2024 and installation of officers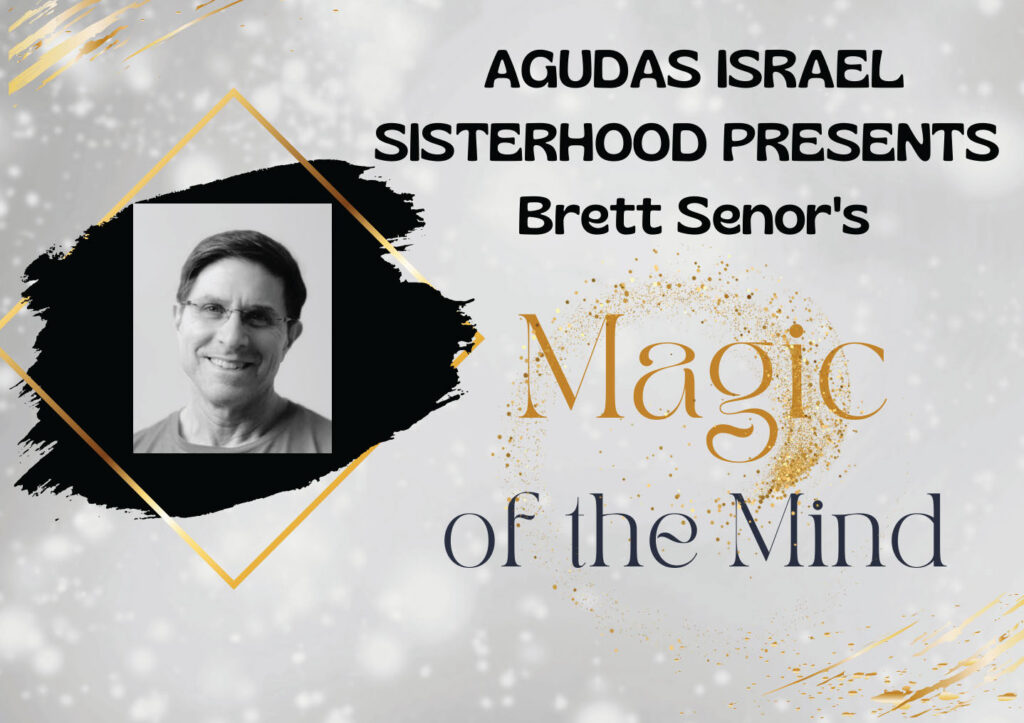 Mental Magic with Brett Senor
Don't miss an amazing afternoon of mentalism and magic with Brett Senor on Sunday, June 25 at 3:00 p.m. in the Agudas Israel Social Hall. RSVP by June 18. Click here for flyer with details.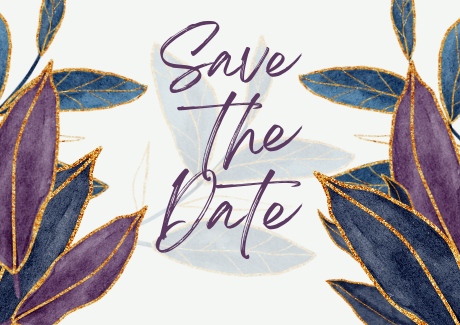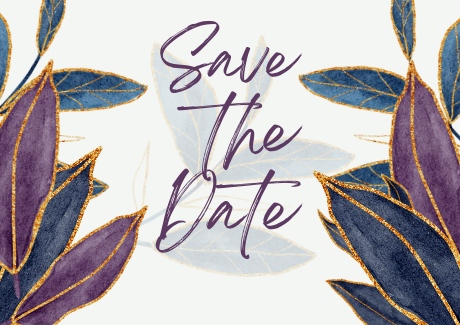 Woman of Valor Service June 30
Please save the date to attend a special Sisterhood Woman of Valor Shabbat service and oneg on Friday, June 30 at 5:30 p.m. Watch for details coming soon.