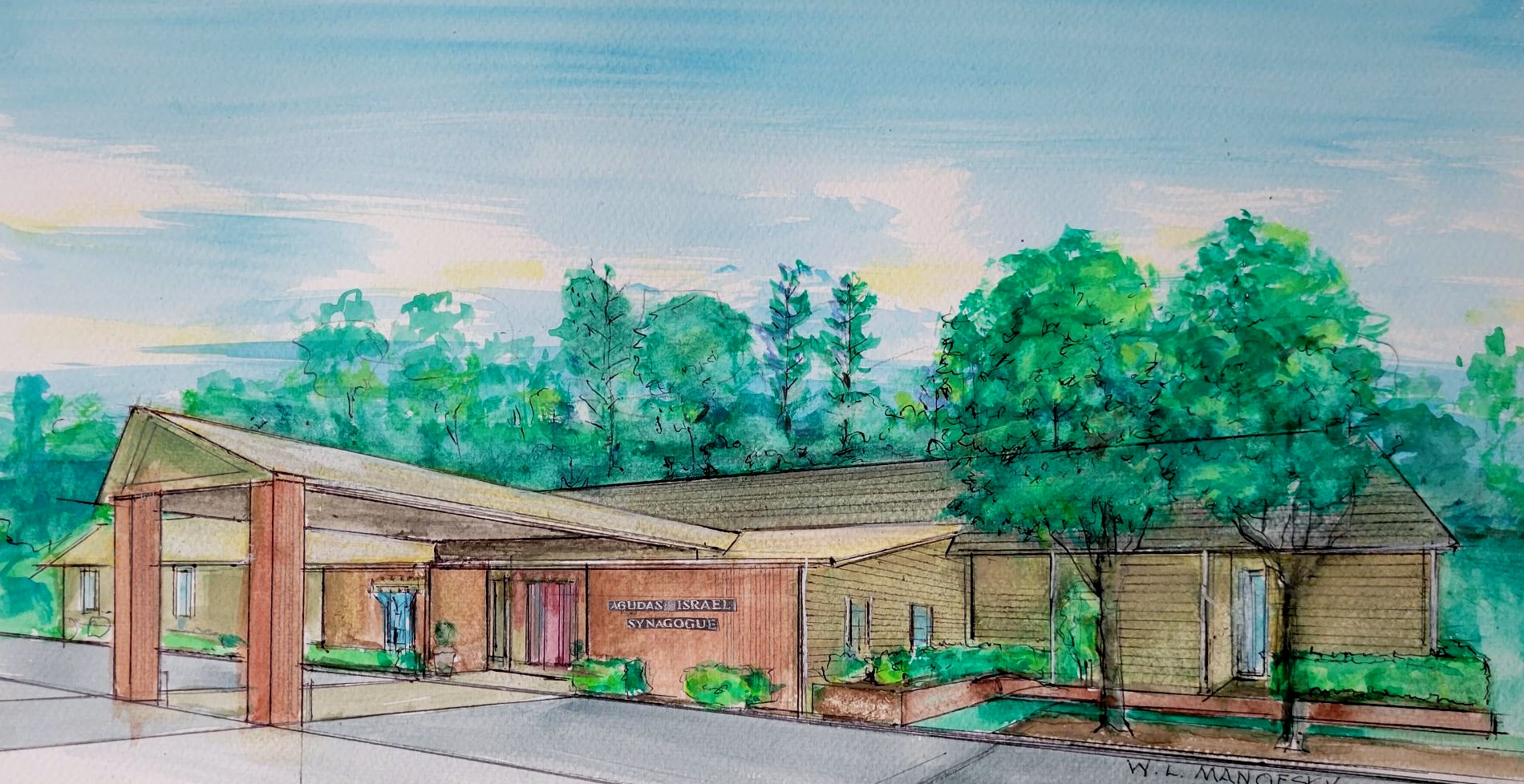 Agudas Israel is a center for Jewish living in Henderson County and beyond, inclusive of all aspects of worship, learning, community, and culture.
Mission
Agudas Israel is a warm, welcoming diverse congregation, located in Henderson County, NC. One that inspires our members to a love of God, Torah and Israel. It is a center for all Jewish people who seek to develop and embrace their lives through worship, learning, community involvement, culture and social interaction. We are committed to keeping our Jewish heritage intact for present and future generations.
Upcoming and Recent Events
Please see our calendar for all upcoming events!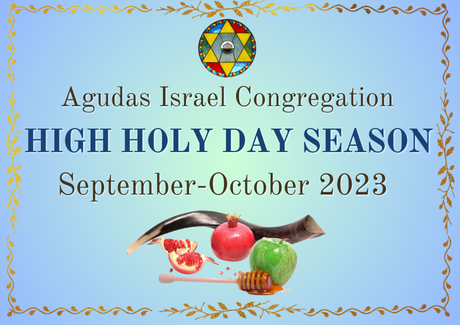 High Holy Day Season at Agudas
Join us as we celebrate the High Holy Day Season. We're pleased to announce that Cantor Labow will be leading two Yizkor services this Yom Kippur — the first will follow tashlich after the morning service. The second will be held, according to tradition, at the end of the afternoon service, prior to N'ilah, as listed on the service schedule.
Click here for holiday event information.
For tickets, check here.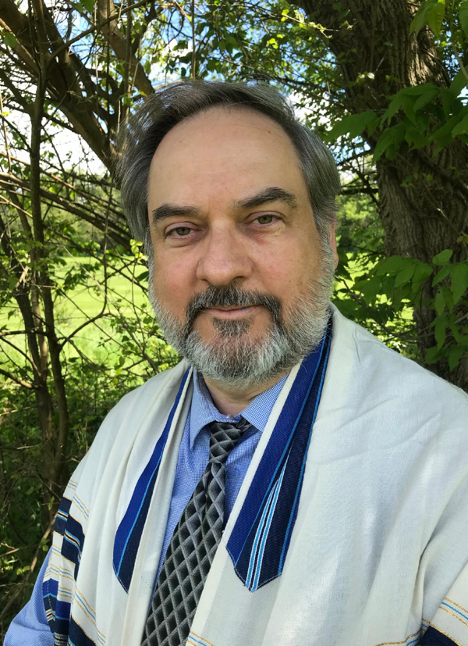 Cantor Ted Labow Joins Agudas Israel
It is with great pleasure that Agudas Israel welcomes our new spiritual leader. Learn more about Cantor Labow here.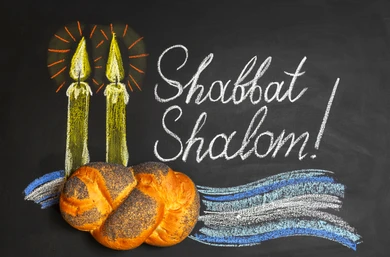 Shabbat Service Hours
We're making it easy for you to welcome Shabbat. The first two weeks of every month Shabbat service starts at 5:30 p.m.; the third and fourth weeks, we start at 7:30 p.m. We vary the times to enable those who want to have an early Shabbat dinner to come or those who work to attend a later service. Read more about Shabbat services.