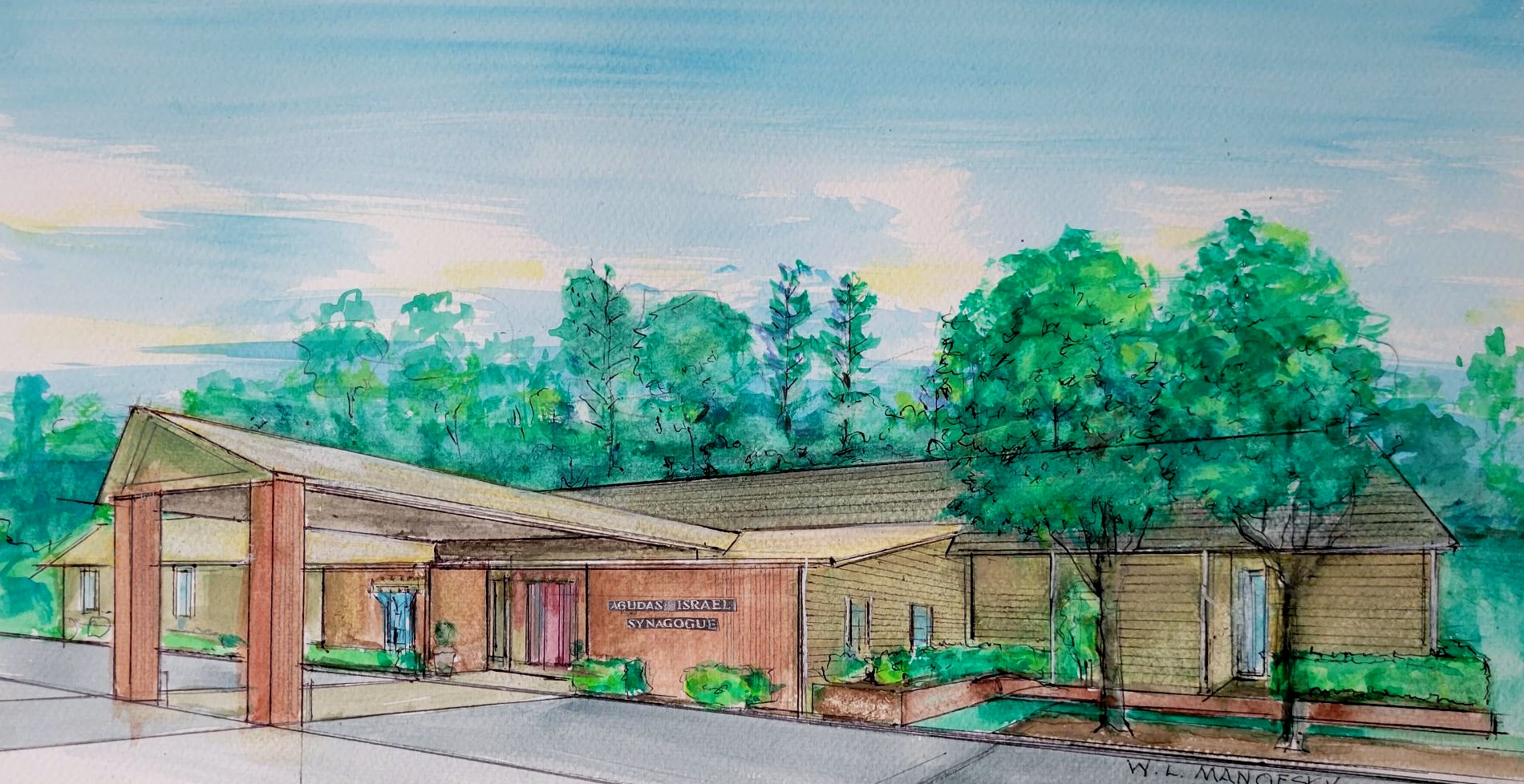 Agudas Israel is a center for Jewish living in Henderson County and beyond, inclusive of all aspects of worship, learning, community, and culture.
Mission
Agudas Israel is a warm, welcoming diverse congregation, located in Henderson County, NC. One that inspires our members to a love of God, Torah and Israel. It is a center for all Jewish people who seek to develop and embrace their lives through worship, learning, community involvement, culture and social interaction. We are committed to keeping our Jewish heritage intact for present and future generations.
Upcoming and Recent Events
Please see our calendar for all upcoming events!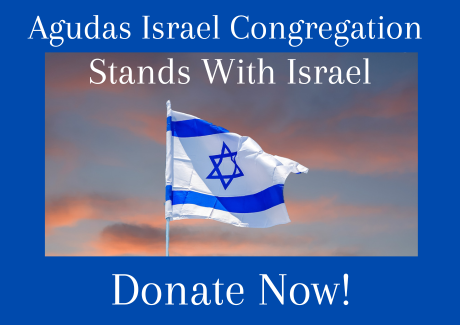 AIC Forms Emergency Relief Fund for Israel
Agudas Israel Congregation stands with Israel. We have created the Agudas Israel Congregation Emergency Relief Fund for Israel. All donations to this fund will be matched by the Leiman Asterisk Foundation Inc., up to $18,018.18. The match will conclude at midnight on Dec. 31, 2023 and will be paid by Jan 18, 2024 or sooner, when/if Israel declares victory over Terror. To donate now, click here.
The fund will send all donations to:
Friends of IDF: For Soldiers of the Israel Defense forces.
Israeli-American Council: Part will be earmarked for Mogen David Adon, part for hospitals in the south of Israel.
The Chesed Fund: For the purchase of needed basic equipment for Israeli reservists who have been called up.
These volunteer organizations have no overhead expenses. One hundred percent of your donation will go directly to Israeli soldiers, hospitals or first responders.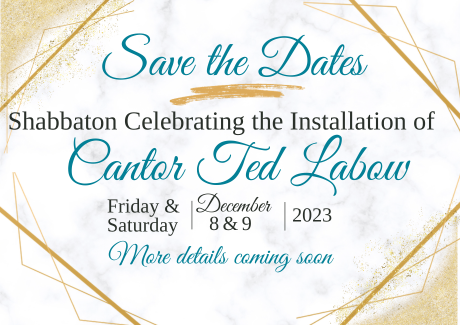 Shabbaton Celebrating the Installation of Cantor Ted Labow
Save the dates for Agudas Israel Congregation's Shabbaton celebrating the installation of Cantor Ted Labow as our spiritual leader and Cantor. The Shabbaton will be held Friday & Saturday,
December 8 & 9. See event times here. More details coming soon.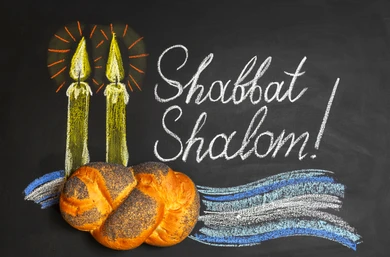 Shabbat Service Hours
We're making it easy for you to welcome Shabbat. The first two weeks of every month Shabbat service starts at 5:30 p.m.; the third and fourth weeks, we start at 7:30 p.m. We vary the times to enable those who want to have an early Shabbat dinner to come or those who work to attend a later service. Read more about Shabbat services.