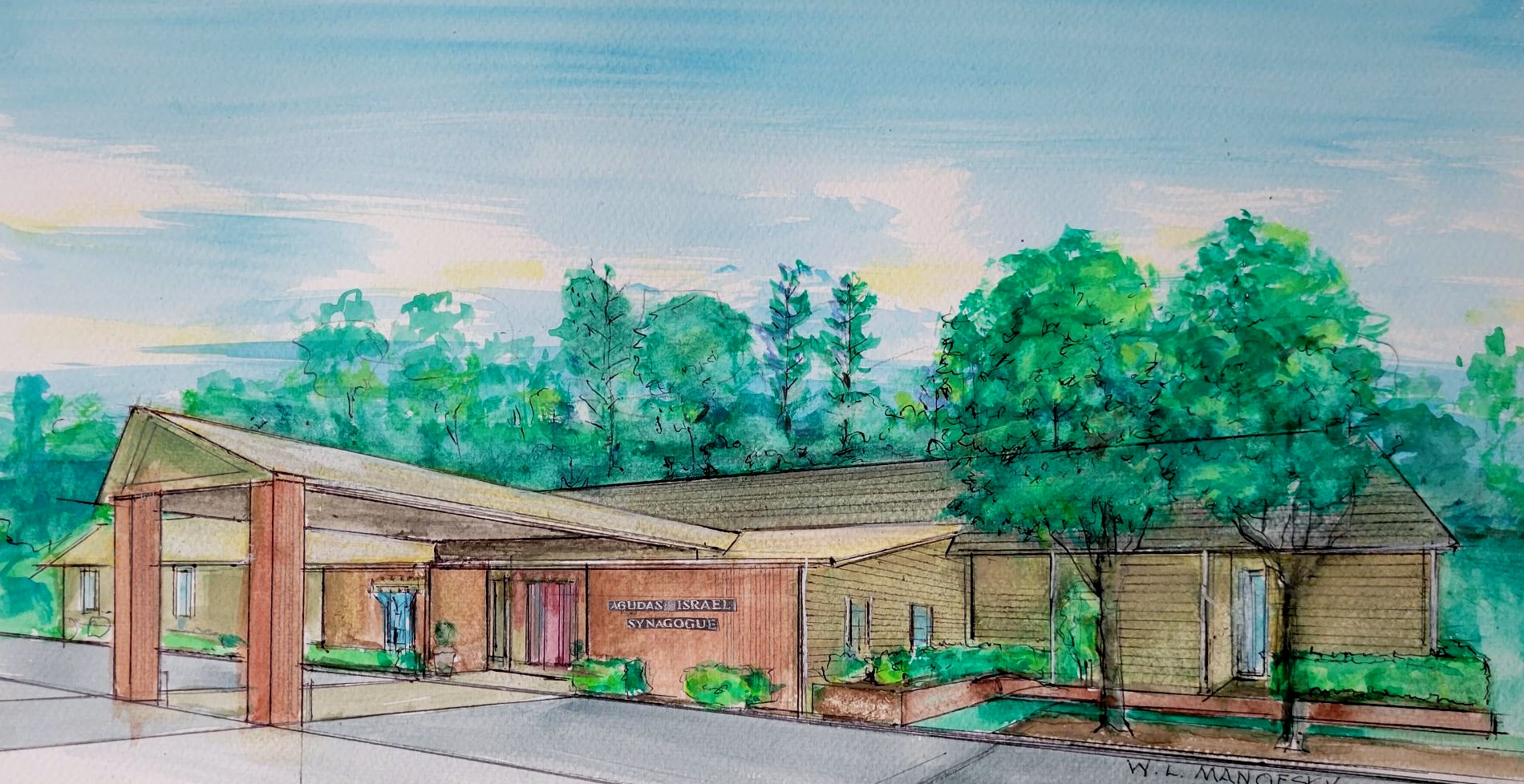 Agudas Israel is a center for Jewish living in Henderson County and beyond, inclusive of all aspects of worship, learning, community, and culture.
Mission
Agudas Israel is a warm, welcoming diverse congregation, located in Henderson County, NC. One that inspires our members to a love of God, Torah and Israel. It is a center for all Jewish people who seek to develop and embrace their lives through worship, learning, community involvement, culture and social interaction. We are committed to keeping our Jewish heritage intact for present and future generations.
Upcoming and Recent Events
Please see our calendar for all upcoming events!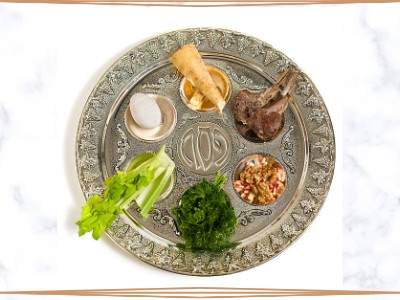 Passover Seder
Reserve your place at our Passover Seder on Thursday, April 6 at 5:00 p.m.
Seating is limited. Reservations required. RSVP by March 31. Click here for more information.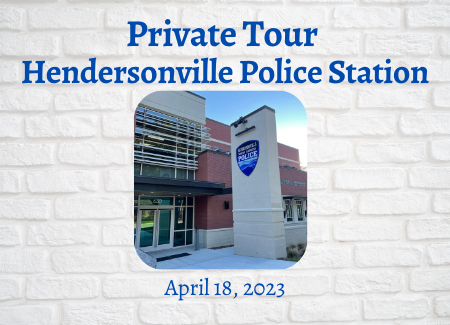 Behind-the-Scenes Tour
Don't miss this private Sisterhood-sponsored tour of the Hendersonville Police Station on Tuesday, April 18 at 1:00 p.m. Space is limited. See flyer for more information.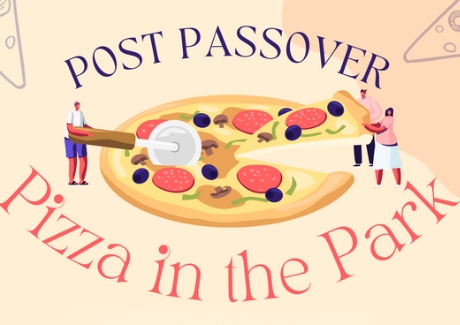 Pizza in the Park
Join the post-Passover Pizza in the Park party at The Park at Flat Rock on Sunday, April 16 at 12 noon. RSVP requested to 828-693-9838. See flyer for details.